Product Title : Really Really Like You
Condition : Brand New / Factory Sealed
Region Code : All Region
Disc Fomat : NTSC
Other Informaion : 12 DVDs Box Set (DVD5) / 34 Episodes (complete version)
Audio / Languages : Korean / Mandarin
Subtitles : English/ Chinese
Starring : EUGENE / RYU JIN / LEE MIN KI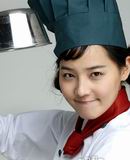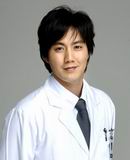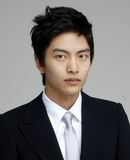 The story happened in the presidential house in Korea---Qingwaitai.
The Girl Lvfengshun happened to get the chance to work in Qingwaitai as a cook.This is a story between her and the guard Nanfengji.
In this series, you could see the real life of cook, aunt, guard. It was said there were many people working in the ancient palace.The actress was lucky to be chosen to work there.
The background of this series is a little resembled with another famous and poular TV series "Dachangjin". So it got another name, the moder "jewel in the palace".